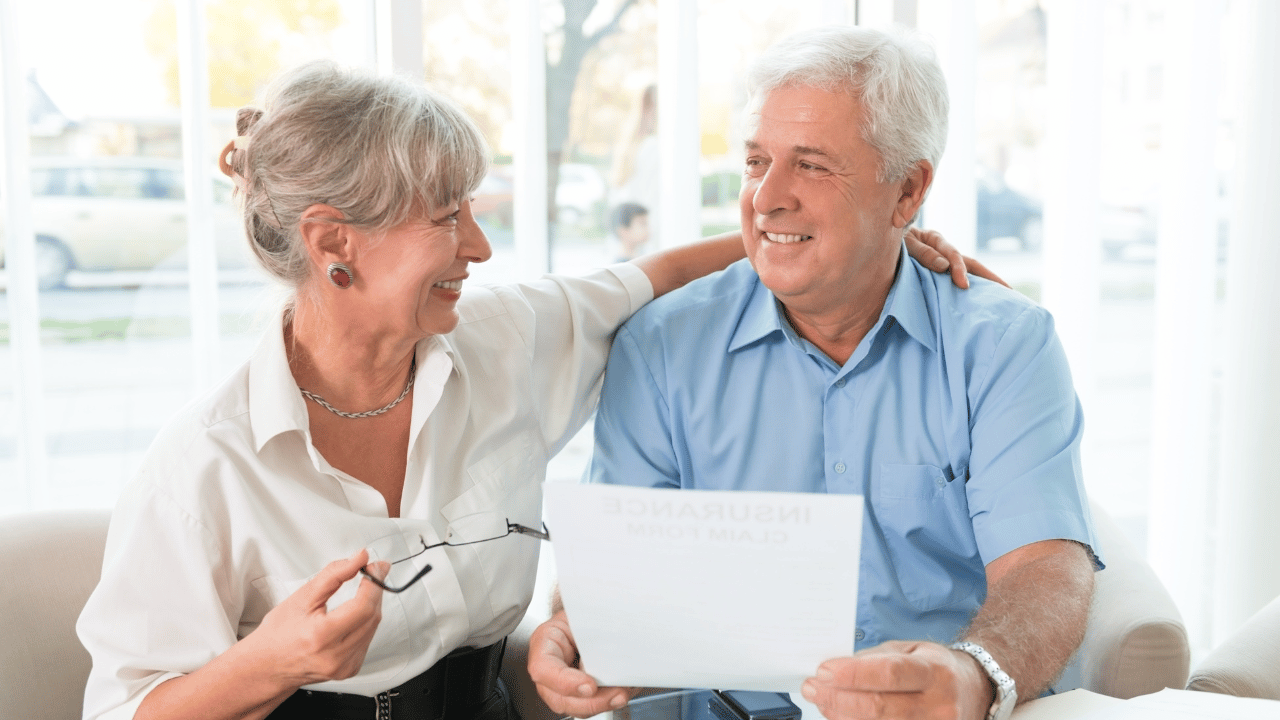 Navigating the world of annuities can be a complex endeavor, but understanding the differences between various annuity products is crucial to securing your financial future.
AIG, a well-established insurance company, offers a diverse range of annuity options designed to meet different retirement goals and risk tolerances.
In this article, we will delve into the world of AIG annuities, exploring their fixed, variable, and indexed offerings, comparing them to other life insurance companies, and examining the factors to consider when choosing the right annuity for your financial needs.
Summary
AIG offers a variety of annuities, including fixed, variable and indexed products with investment opportunities through money managers.
AIG is financially secure and provides death benefit options along with customer support services.
Consider fees, surrender charges, interest rates & more when selecting an annuity to meet retirement goals & financial needs.
There are lots of annuity options available. To get help with choosing the right annuity it's best to speak with an annuity specialist. Watch this short video to see how I can help you do this (at no cost to you!).
AIG Annuities Overview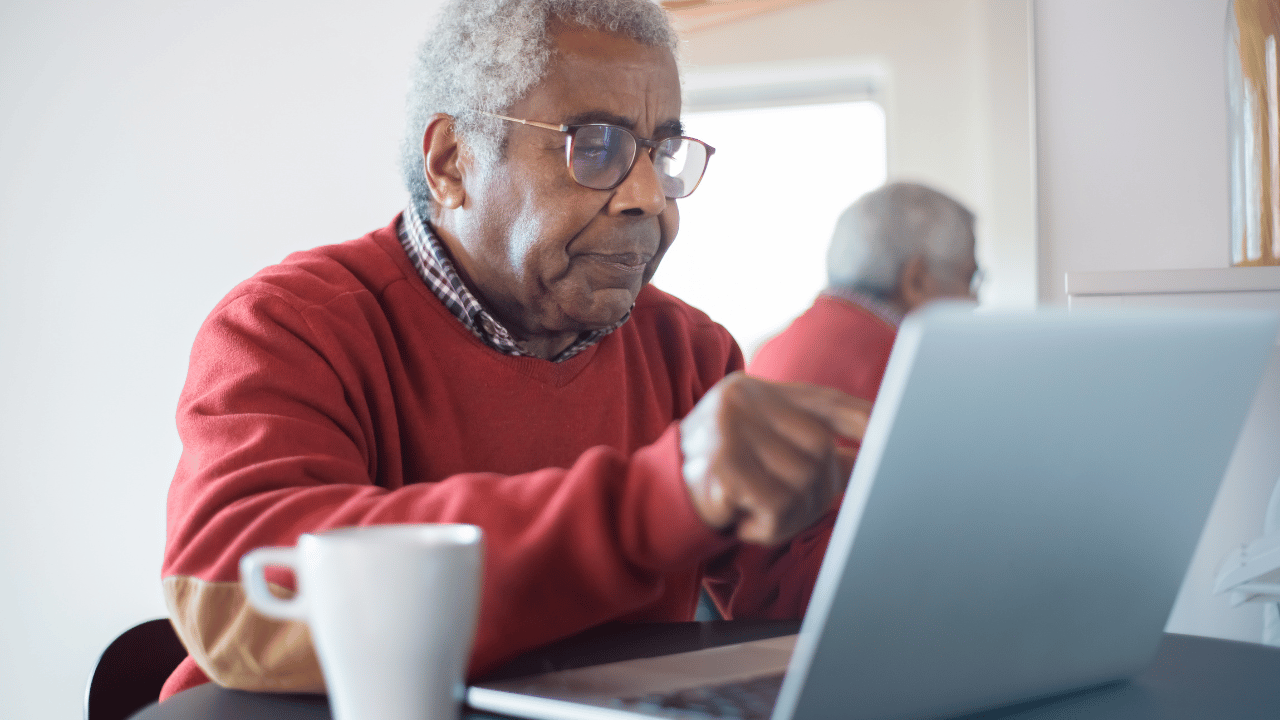 American International Group (AIG) offers a variety of annuity products, including fixed, variable, and indexed annuities, each designed to meet different retirement goals and risk tolerances.
With investment opportunities through money managers such as Fidelity and Morgan Stanley organized by asset classes, AIG annuities provide customers with a diverse range of options to secure their financial future.
In the following subsections, we will explore the specific annuity products offered by AIG, including the American Pathway fixed annuity, the Polaris Series variable annuity, and the Power Series indexed annuity.
By understanding the features, benefits, and fees associated with each product, you can make a well-informed decision about which annuity best suits your financial situation.
Fixed Annuity: American Pathway
The AIG American Pathway Fixed Annuities is a fixed annuity offering guaranteed interest rates and income.
This annuity product provides a sense of security for your funds and a guaranteed income flow. Optional features such as return-of-premium guarantee and death benefit are also available, allowing for a more tailored annuity experience.
Withdrawals exceeding 15% of the contract's value are subject to a withdrawal charge commencing at 9% in the initial year and gradually declining over time. Additionally, early withdrawals of interest before the age of 59 1/2 (if a qualified account) may incur an additional 10% charge imposed by the IRS.
It is essential to understand these fees and charges when considering the American Pathway fixed annuity.
Variable Annuity: Polaris Series
AIG's Polaris Series Variable Annuities offer:
Investment opportunities and income based on market performance
Suitable for individuals with multiple sources of retirement income and a willingness to take on some risk for the potential of higher growth
An opportunity to invest in a diversified range of investment funds, including those from Fidelity and Morgan Stanley, across 12 asset classes such as Large Growth, Small and Mid-Cap, and Emerging Markets strategies
The minimum deposit necessary to purchase the AIG Polaris Variable Annuity is $10,000.
The Polaris Platinum III Variable Annuity offers two distinct income protection benefit riders, namely the Polaris Income Plus Daily and Polaris Income Plus riders. The Polaris Income Plus Daily Flex rider, for instance, locks in the value of the gains from your portfolio each year for future income.
Even if the portfolio value decreases, AIG will set their future income payments based on the previous high value. Additionally, the rider guarantees a set growth rate for the lifetime income earned during market downturns.
Fees associated with the Polaris Series Variable Annuity include fees for death benefit, income protection, and administrative costs, which reduce the net amount.
The death benefit for the Polaris Series Variable Annuity is based on either the initial purchase value or the peak value of the contract during investments, regardless of any subsequent fluctuations in value.
Indexed Annuity: Power Series
The Power Series Indexed Annuity offers:
Growth potential with market protection
Guaranteed minimum interest rate
Opportunity for market index returns
Safeguarding against market losses
You can add riders to an annuity for an additional cost. This could potentially increase your return when time comes to convert your annuity into receiving guaranteed income for life.
For example, in the annuity business, the Assured Edge Income Achiever annuity offers:
Guaranteed lifetime income based on total premiums paid
Option to increase the income by deferring payments
Annual fee of 0.95% of the account balance
Minimum investment amount of $25,000.
AIG's Financial Strength and Reputation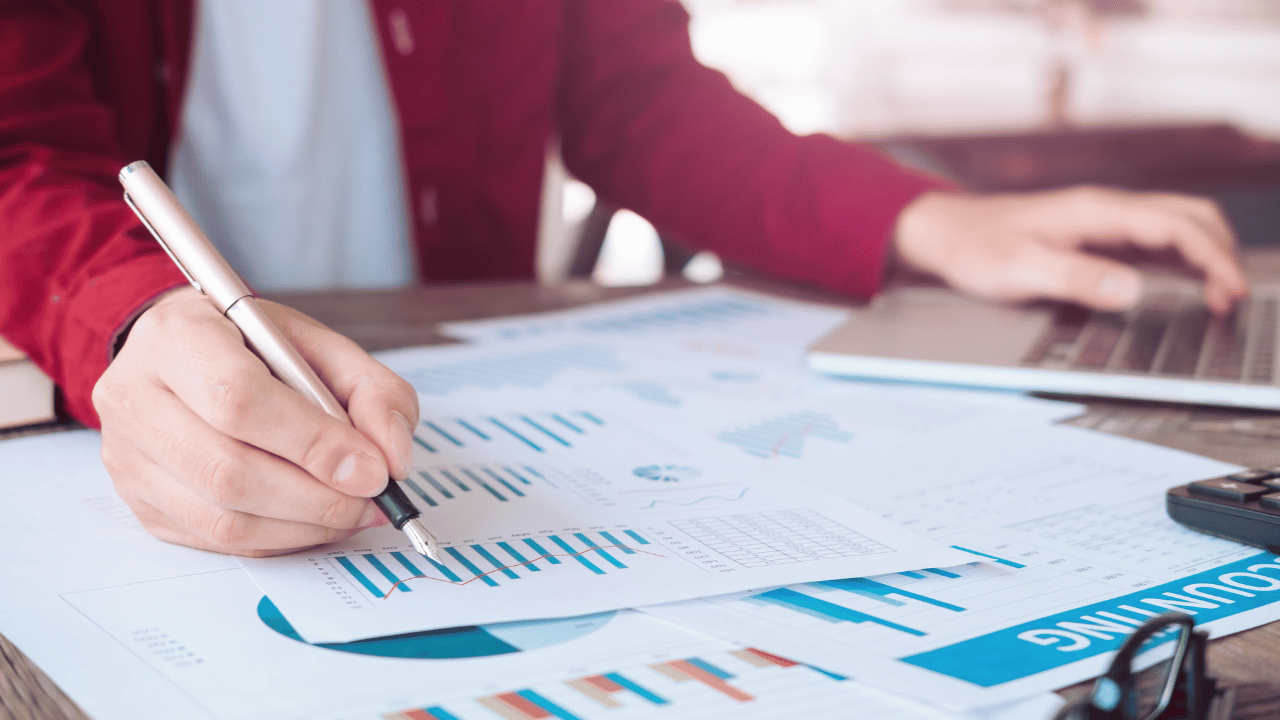 AIG is a well-established company in the insurance industry, with strong financial ratings, ensuring the stability and reliability of their annuity products.
They have been a leader in providing financial growth and protection products for over a century, earning excellent ratings from insurer rating agencies. AIG was awarded the Best Individual Life Insurance award from Cover Excellence Awards in 2020.
Additionally, it bagged the Outstanding Insurer of the Year title from LifeSearch Awards.
With the creation of Corebridge Financial in 2022, a distinct entity spun off from AIG's individual life insurance and retirement division, their commitment to offering annuity products remains strong.
Fees and Expenses Associated with AIG Annuities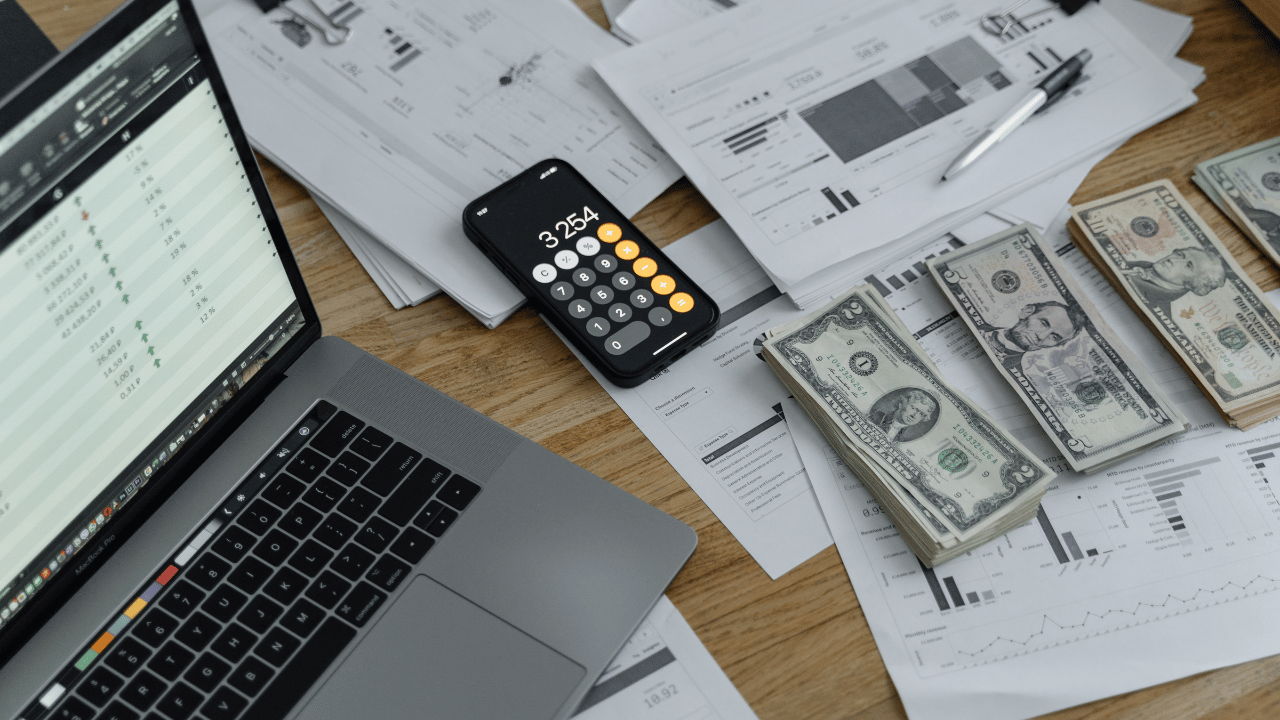 AIG annuities come with various fees and expenses, including administrative fees, withdrawal charges, and optional rider fees, which vary depending on the specific product.
For example, AIG annuities generally include a $50 annual fee, a 0.25% annual fee for the Maximum Anniversary Value Death Benefit, and 1% to 2.5% annually for the Polaris Income Plus rider.
It is important to understand the withdrawal charge schedule for AIG annuities. They implement a declining withdrawal charge schedule beginning at 8% if you withdraw more than 10% of your contract value each year during the first five years of your contract's life.
Additionally in the case for a qualified account, the IRS may impose a 10% income surtax if annuity payments are received before attaining age 59.5.
Death Benefits and Legacy Planning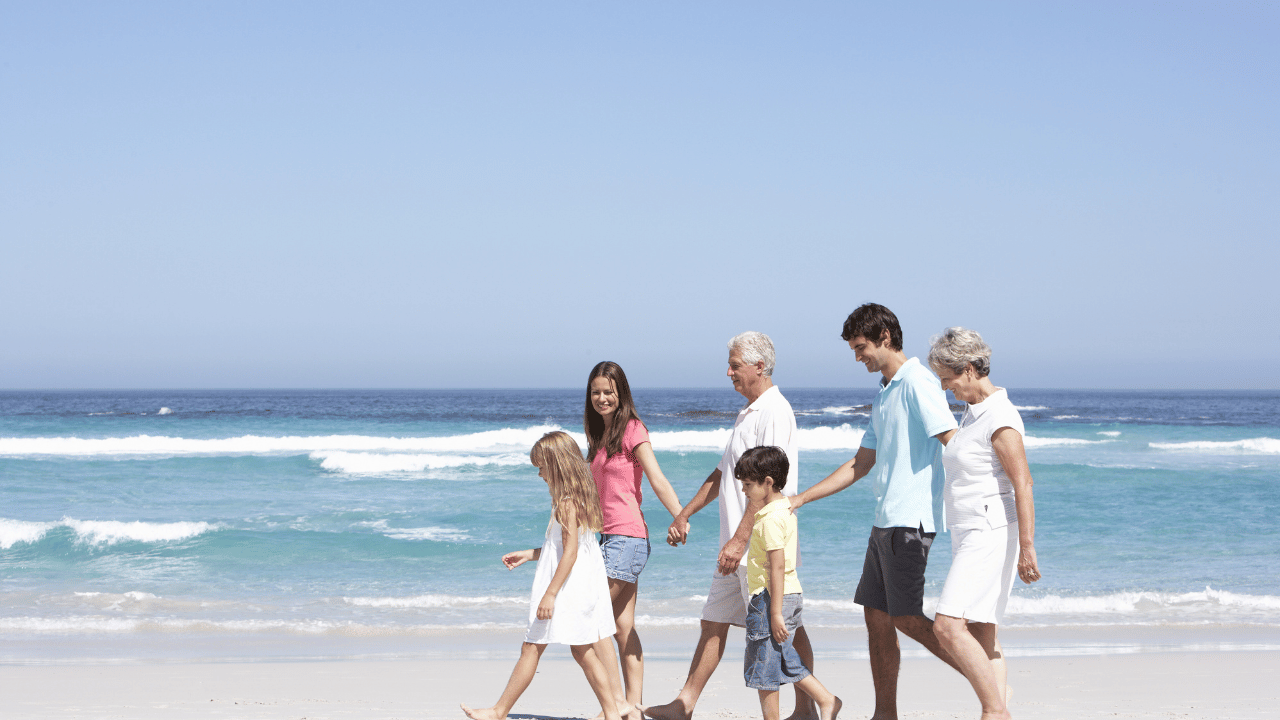 AIG offers death benefit options for their annuity products, allowing policyholders to leave a financial legacy for their beneficiaries.
The guaranteed death benefit is a fixed sum paid to the beneficiary upon the successful submission of a valid claim.
While enhanced death benefits are supplemental life insurance benefits that can be incorporated into an annuity policy to augment the inheritance for beneficiaries and offer extra financial security.
AIG also provides a range of legacy planning options, including trusts, wills, and other estate planning tools, to help policyholders ensure their beneficiaries receive the maximum benefit from their annuity.
AIG Customer Support and Resources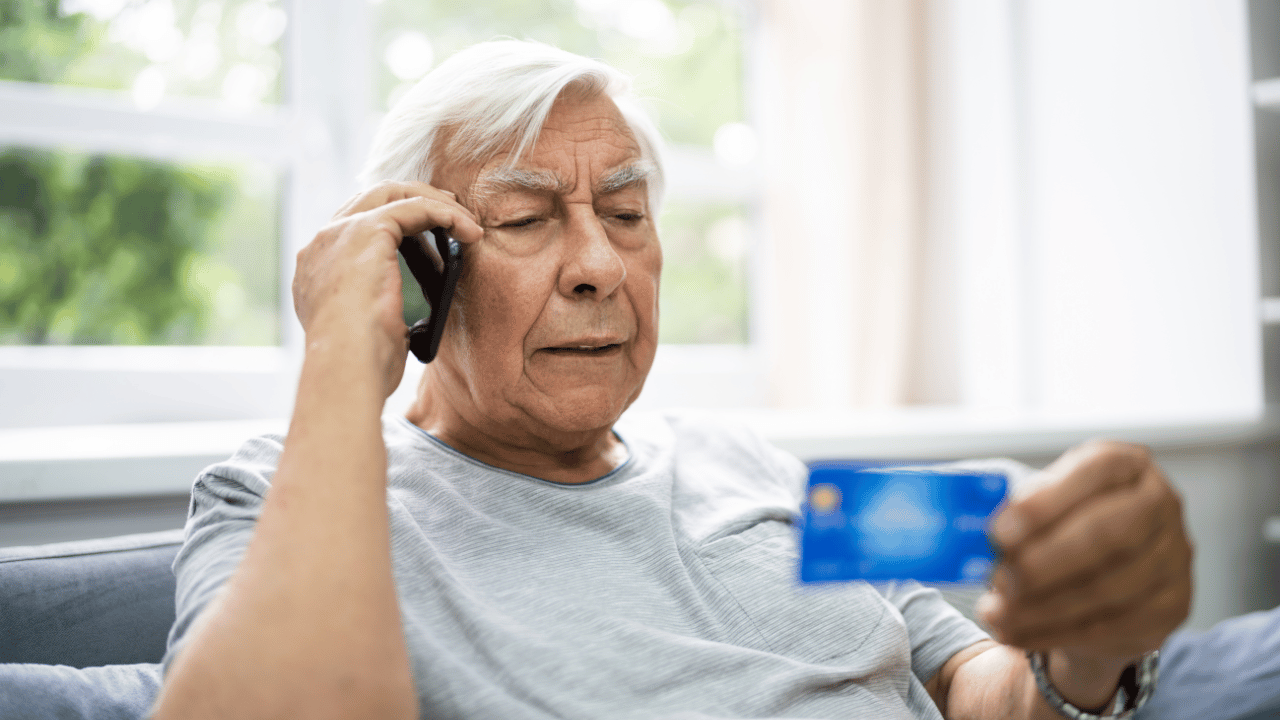 AIG provides customer support through online resources and phone assistance, ensuring policyholders have access to the information and help they need.
In addition to phone and online support, AIG offers a variety of resources, including online tutorials, FAQs, and customer service representatives who are available to answer questions and provide assistance, ensuring you don't experience terrible customer service.
Comparing AIG Annuities to Other Life Insurance Companies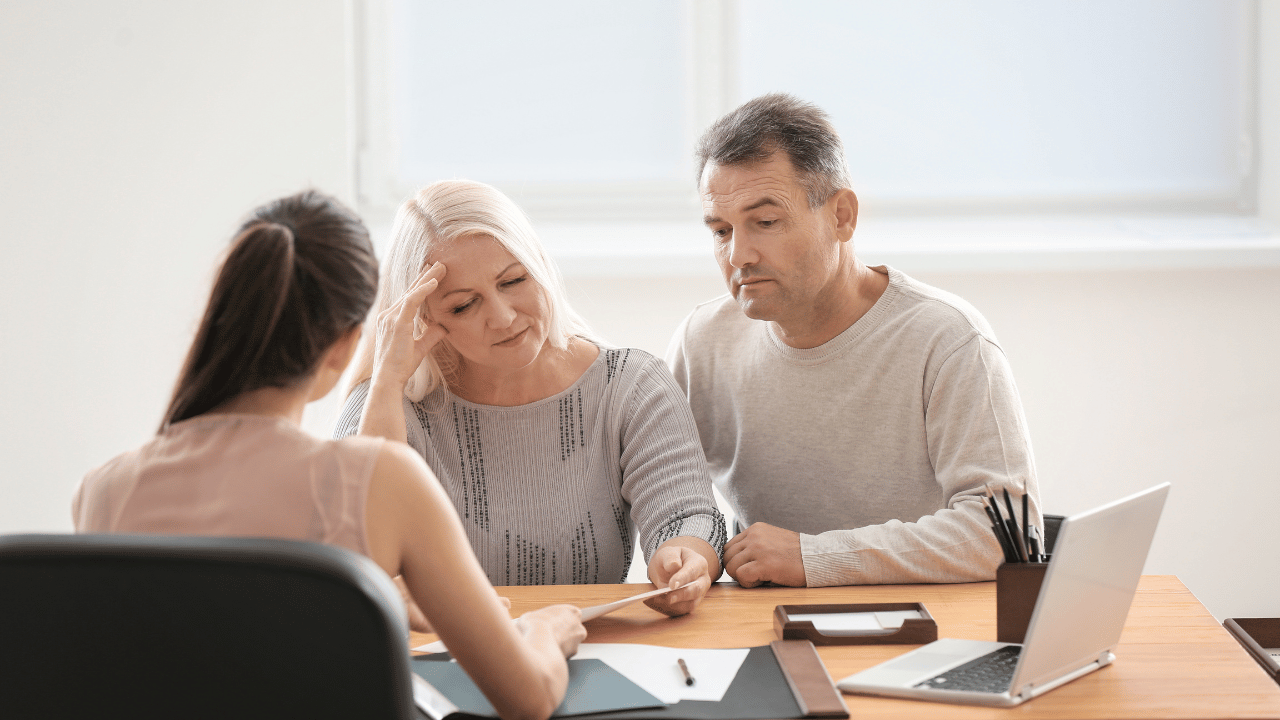 Comparing AIG annuities to other life insurance companies can help potential buyers find the best product to meet their retirement goals and financial needs. It is important to consider factors such as:
Financial strength
Capacity to fulfill obligations
Rates
Fees
Product options
When evaluating AIG annuities in comparison to other life insurance companies. AIG has been assigned an A rating for its ability to meet financial obligations, and offers a selection of annuities characterized by competitive rates and fees.
Other life insurance companies to compare include:
North American
Allianz Life
American Equity Investment Life
Equitable
Click here to see more top-rated annuity companies.
By comparing AIG annuities with other providers, you can make a well-informed decision about which annuity product best fits your financial goals and requirements.
Working with a Professional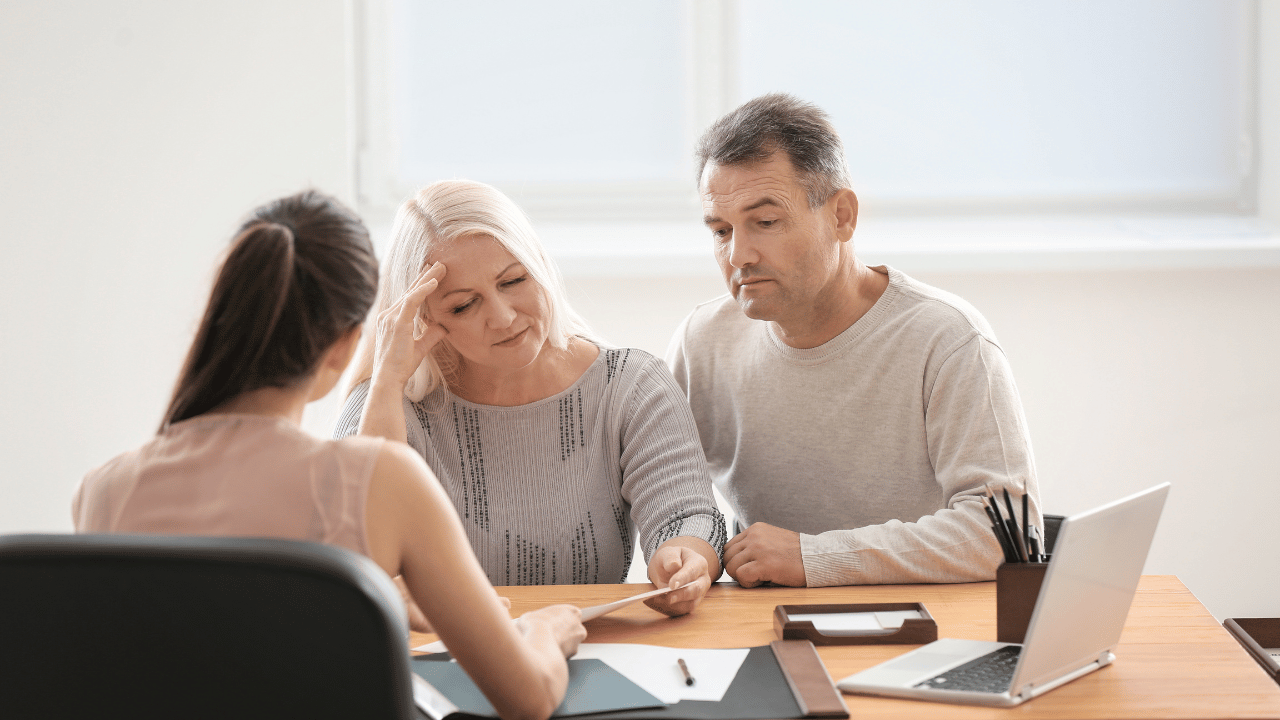 Working with an annuity expert can help individuals navigate the complexities of annuities and make informed decisions about their retirement planning. They can provide guidance on:
Retirement planning
Investment portfolios
Estate and succession planning
Other financial matters
This offers a sense of assurance and liberation from worrying about investments.
For experienced investors, consulting with a retirement planner can ensure your portfolio is managed appropriately and aligned with your financial goals.
Conclusion
Exploring the world of AIG annuities and understanding the differences between fixed, variable, and indexed annuities can help you make an informed decision about which product best suits your financial needs and retirement goals.
By considering factors such as fees, surrender charges, interest rates, and the financial strength of the issuing company, as well as working with a retirement planner and understanding the various lifetime income strategies available, you can secure a comfortable and financially stable retirement.
With the help of a trusted advisor, you can navigate the complex world of annuities and confidently invest in your future. So why wait? Start planning for the retirement you deserve today.
Frequently Asked Questions