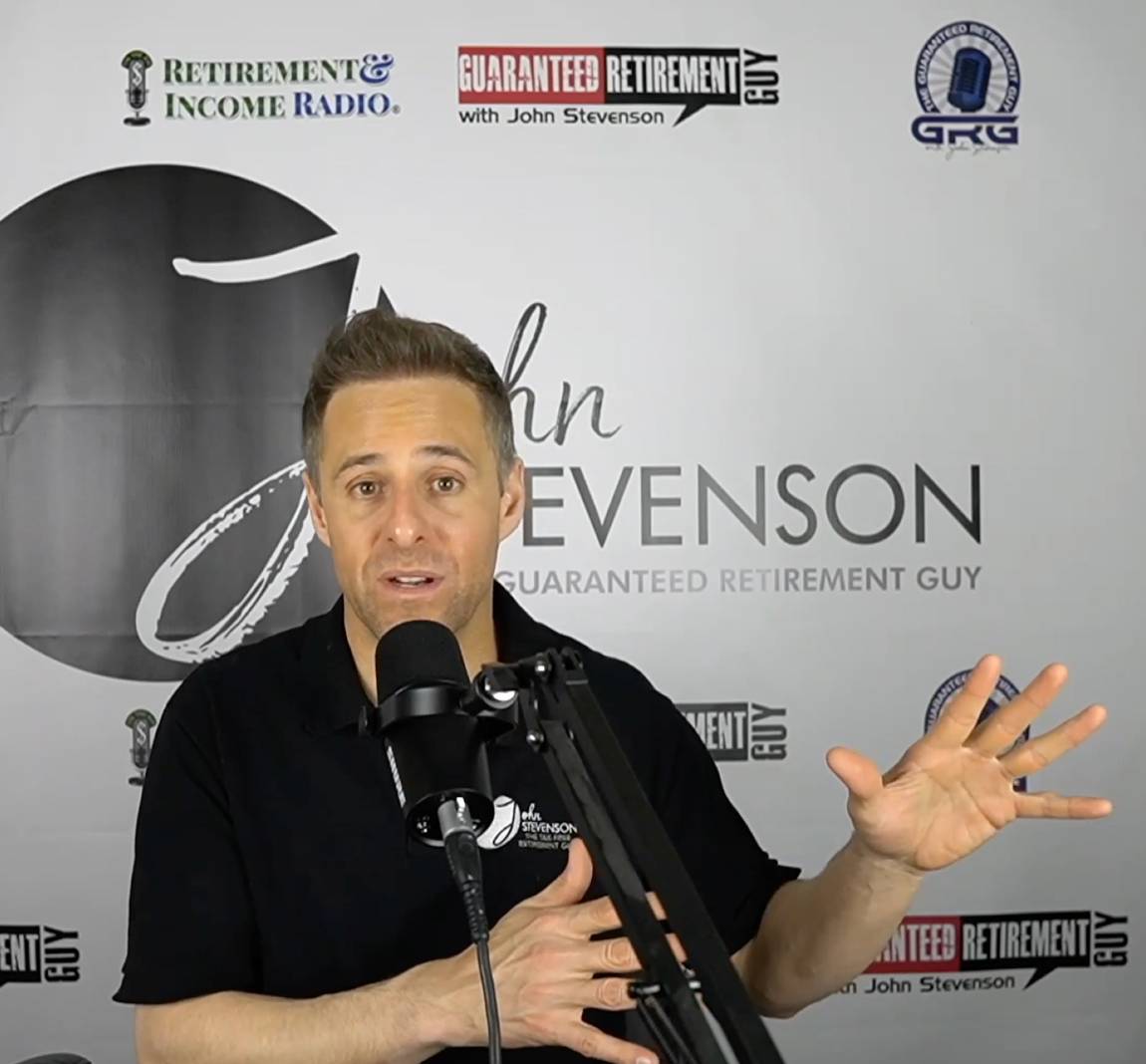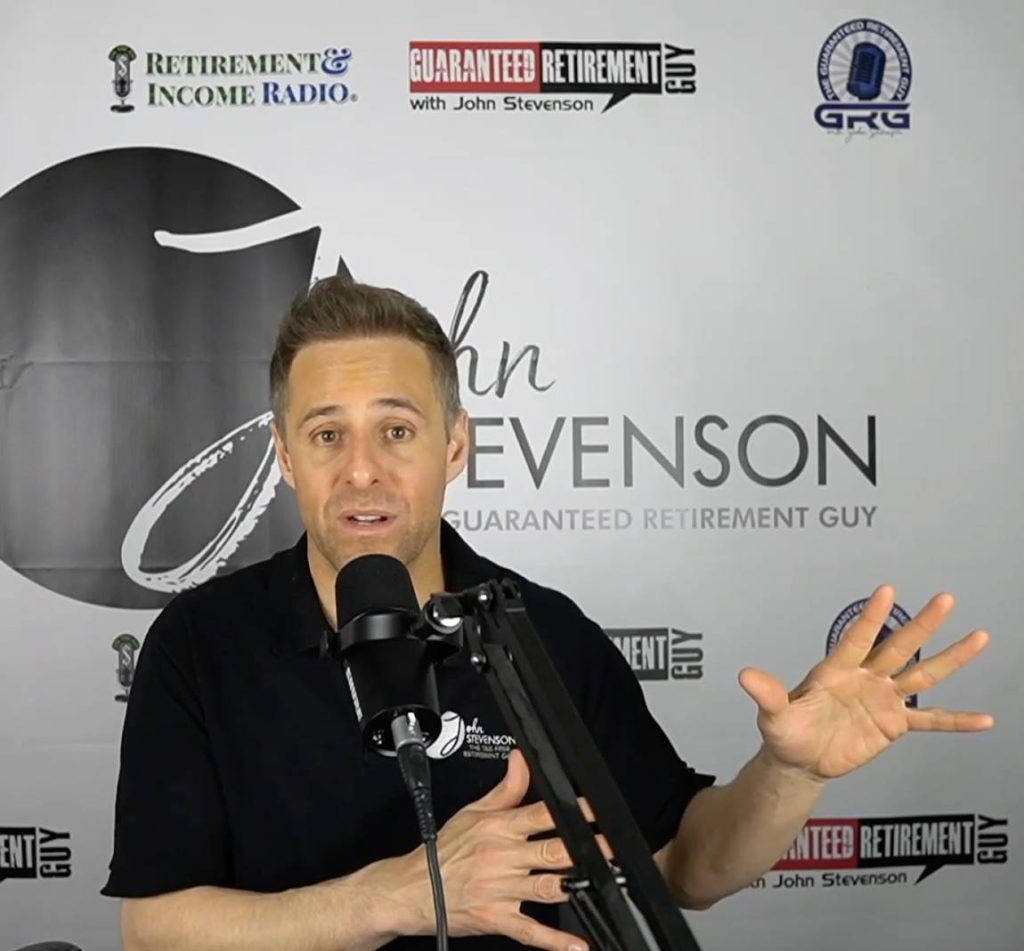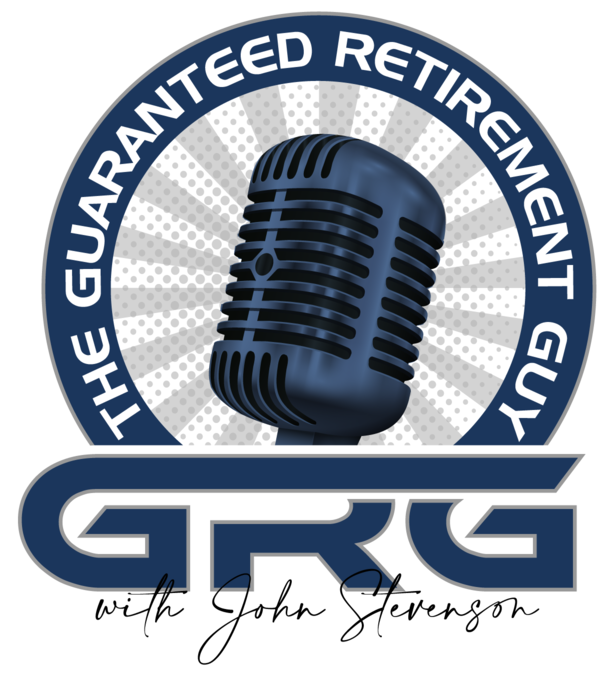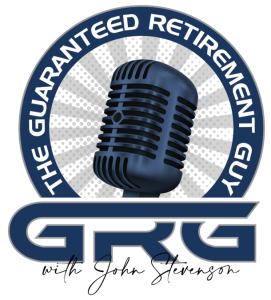 John educates listeners nationally on his podcast: THE GUARANTEED RETIREMENT GUY
What do droughts, lakes, and annuities nhave to do with one another?
Did you know that 61% of retirees think they will run out of money? 
What do you do if you got laid off? Quit your job? Listen on to find out more
Do you know whether a stock market crash affects an index? Learn about it today.
What do you know about annuity surrender charges?
Today we will hear about annuity growth expections and reality