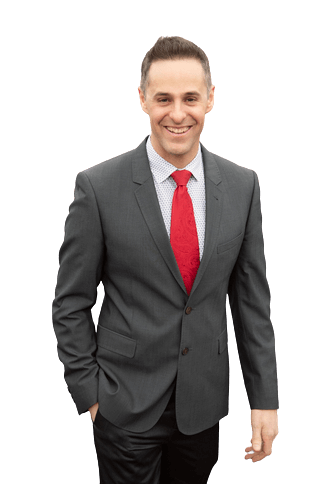 Guaranteed Income Strategies. Protection of Capital
Finally, a Wealth Consultant You Can Trust.
The Guaranteed Retirement Guy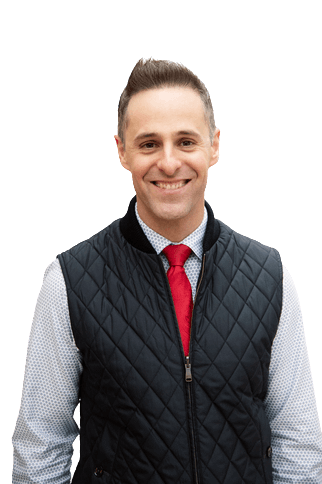 Providing tax-free wealth and retirement consulting services to his clients since 2002. John has been able to help many people create retirement income they can't outlive, pass on estates to their loved ones, and build wealth safely. 
John knows the importance of helping families protect against financial downturns and build wealth. He has recently been published in numerous publications with millions of readers worldwide such as Blogher, NuWire Investor, MenProvement, YFS Magazine, Annuity.com and others.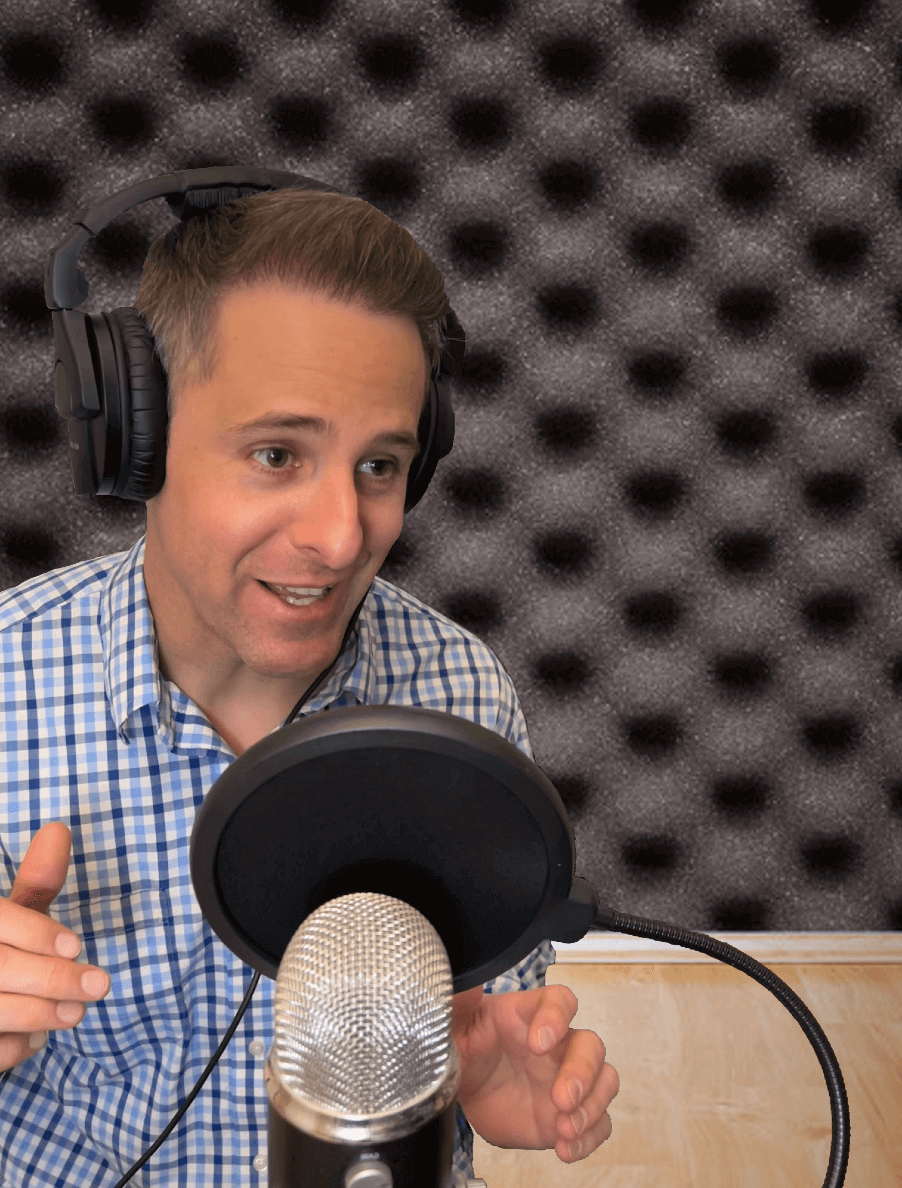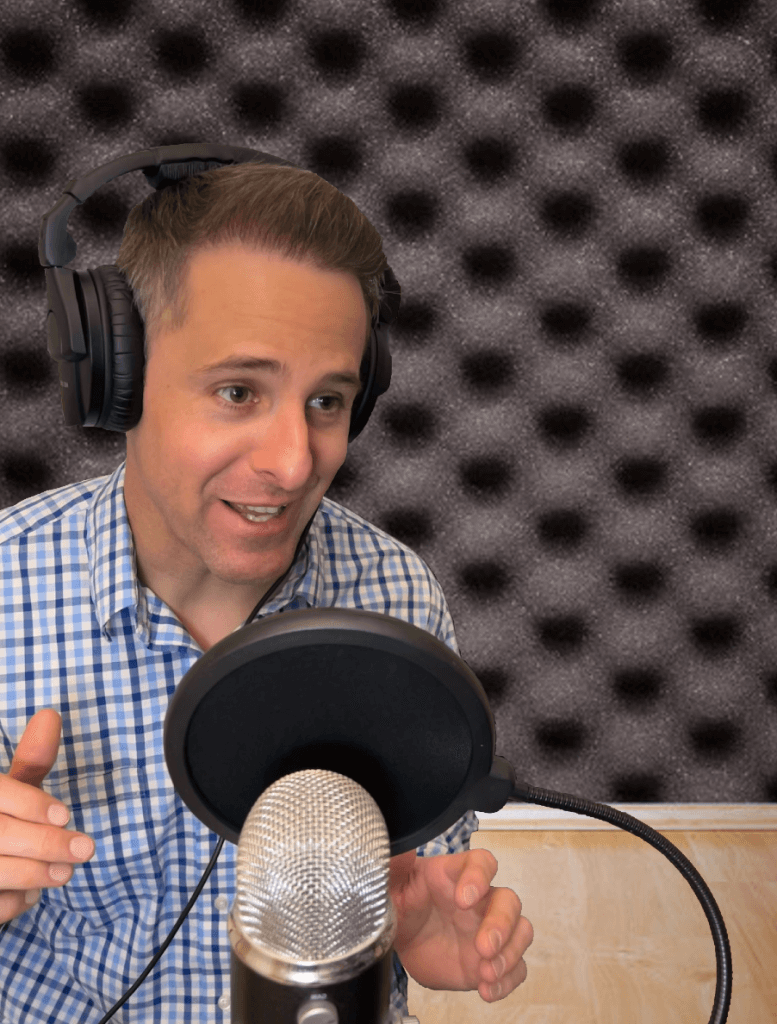 WHAT ARE YOU WAITING FOR?
"My husband and I have worked with John Stevenson since early 2022 in an effort to protect some of our assets in light of the volatility in the stock market. John has been extremely helpful and available to answer our questions and handle the details to make the process easier. He has been thorough, professional, and friendly. We can recommend him to you with complete confidence."
Dori Olsen
Washington
"I heard about TFRAs (tax-free retirement accounts) a few years ago but I didn't pay much attention to it because I had already rolled my money over into an IRA. Several months ago, some information about TFRA popped up while I was online and I did some research. A little later John got in touch with me and he explained how everything worked and the differences between my current account and a TFRA. After I did more research, John walked me through the process of moving my money over to a TFRA. We had several short meetings and he answered all of my questions. John is very friendly, knowledgeable, and made sure that I understood everything I was learning. He made the process real easy.
I'm excited to watch my nest grow and I have been passing this information onto friends and family.
Thank you John."
Angela Valentin
Texas
"John was friendly and extremely helpful in explaining and getting my retirement account setup. I couldn't have asked for a more pleasant experience than I received working with John. He's courteous, respectful and addressed any and all concerns that I had when I initially reached out looking for more information about National Life Group. You won't be disappointed with John as your consultant!"
K. Owens
Texas
Have a quick question? Let us know how we can help you get what you're looking for.