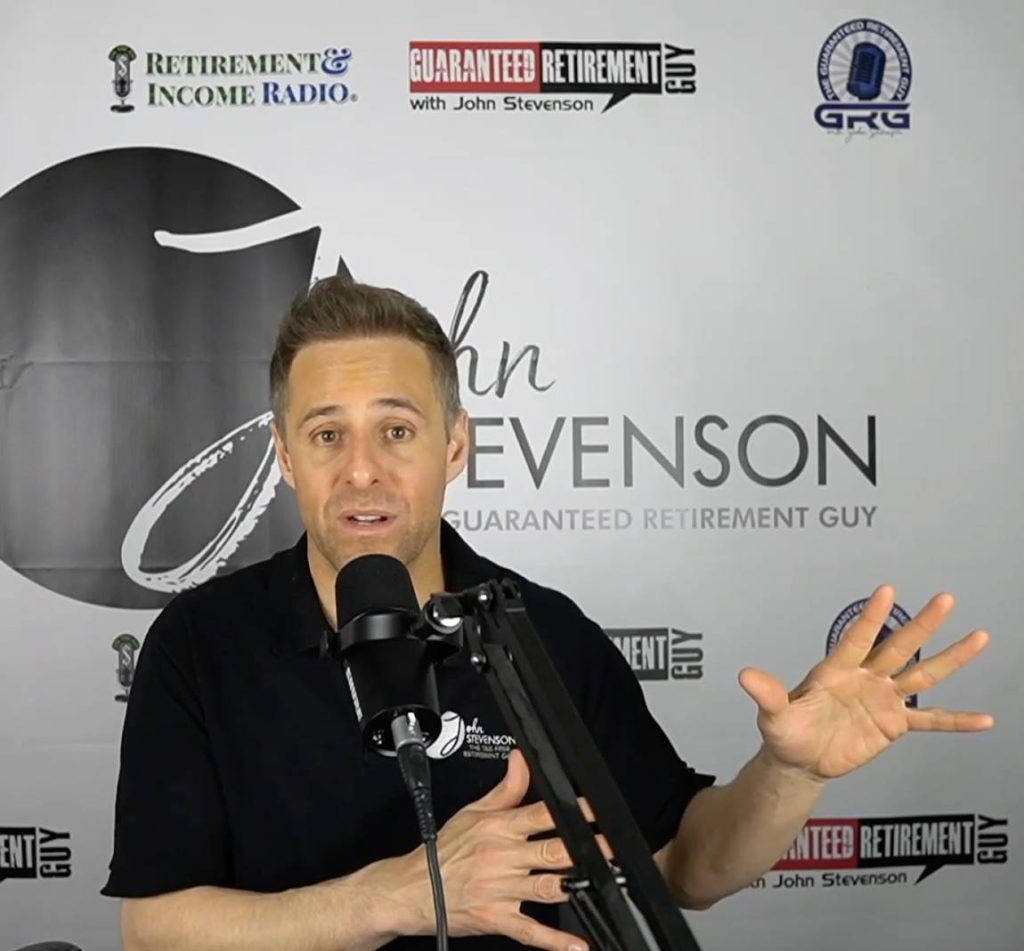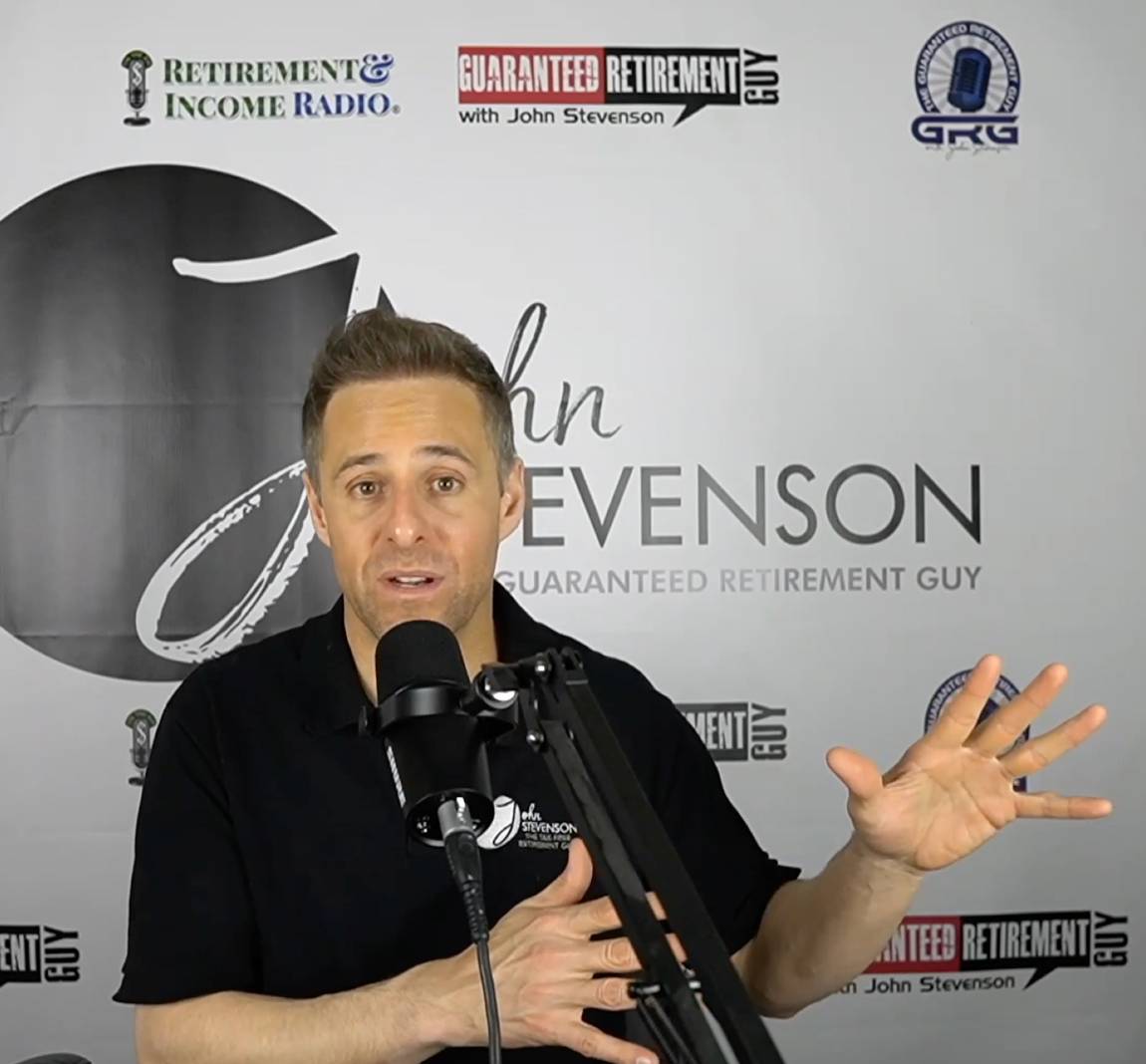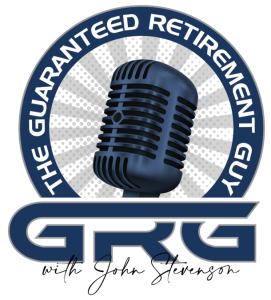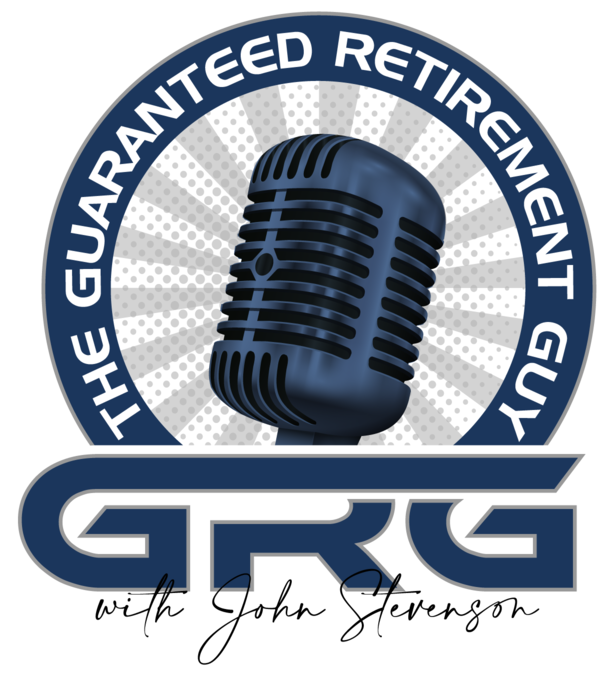 John educates listeners nationally on his podcast: THE GUARANTEED RETIREMENT GUY
Find out why believing all annuities are bad stops people from buying them.
Learn how 2.5 Million can be turned into 11 Million!
Learn about how annuities and fire are connected on the Guaranteed Retirement Guy's podcast today
The Guaranteed Retirement Guy talks about long term care strategies.
Learn how to navigate annuities and market volatility on this week's offering from the Guaranteed Retirement Guy Podcast.
Learn about two Million to six Million income and the high water mark.